The dry-installed S-WN pumps are used for horizontal and vertical mounting. The pumps are compact in design to meet a wide range of service conditions. These wastewater pumps are driven by an energy-saving air-cooled IEC motor and connected with the piping with flanges on both suction and discharge sides.
The Wastewater Program
With the range of pumps from the small S-WN1 to the big S-WN5, we cover the need from light industrial effluents to heavy duty wastewater jobs from both cities and industries. The flowrate varies from 68m³/h to 4000 m³/h with connections from DN80 to DN600.
The S-WN pumps can be used in many different applications by adjusting motor size and impeller type, the solution can easily be customized to comply with your requirements.
Quality & sustainability
We are committed to providing our customers with the best products at the highest quality standards in the industry. We provide complete testing facilities, capable of demonstrating pump performance and testing ancillary equipment to ensure smooth commissioning and startup procedures. Certified in accordance with ISO 9001:2015 and professional pump services – we can ensure the right solution that meets your specific needs:
• High pump efficiency
• Non-clogging impellers
• Life-long reliability
Features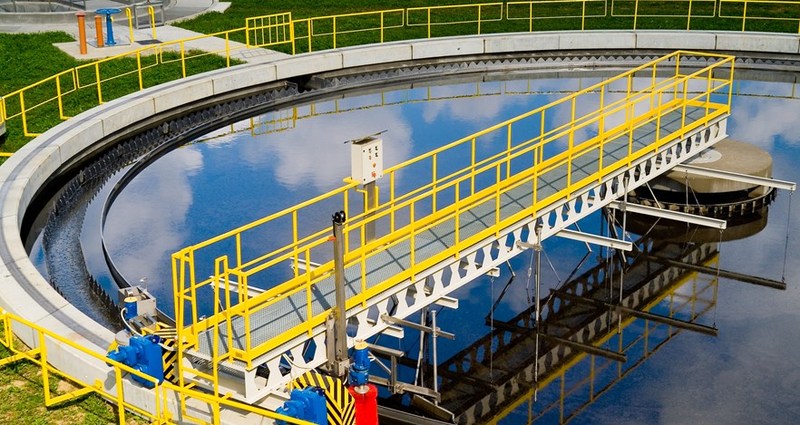 1, Unique cartridge seals & easy maintenan
ceOur unique double mechanical seals are installed in a user-friendly cartridge, which makes it possible to change the seal without using any special tools – it eliminates any risk of improper installation.
2, Fast Lock Latch Bolt
Another unique feature for the Greenleading S-WN-line is the fast lock latch bolts that make it easy to separate the pump from the motor. This feature is very popular within the service staff, as it reduces maintenance downtime considerably.
3, Higher efficiency with adjustable wear-ring.
The wear-ring reduces the hydraulic loss between the impeller and the wear-ring. With this feature the wear-ring can regularly be adjusted to optimize the pump's efficiency.
4, Premium Efficiency motor
A Premium Efficiency motor as standard is the best way to reduce energy use as it improves the efficiency without affecting the risk of blockage. An air-cooled IEC motor from 2,2 to 200 kW. Suitable forpumping of wastewater and sewage from building and sites in domestic, commercial, industrial and municipal areas.