July 05, 2021
This summer, HFM publishes our new website with multiple channels to our customers, such as Solutions, Service & Support, Products, etc. HFM New Website goes live now!
New functions are also added to our new website, including E-shop, Searching Area, Latest News which can meet our client's needs as much as possible.
Here, you will get the newest details of our products. If you wanna know any parameters or types of plate heat exchangers, go check our catalogue page and definitely you will get your answer there!
Furthermore, we will also share our experience and cases in heat transferring areas. Any big industrial news related to heat transferring area will be displayed on News Channel. 
Search our name(HFM PHE)on Linkedin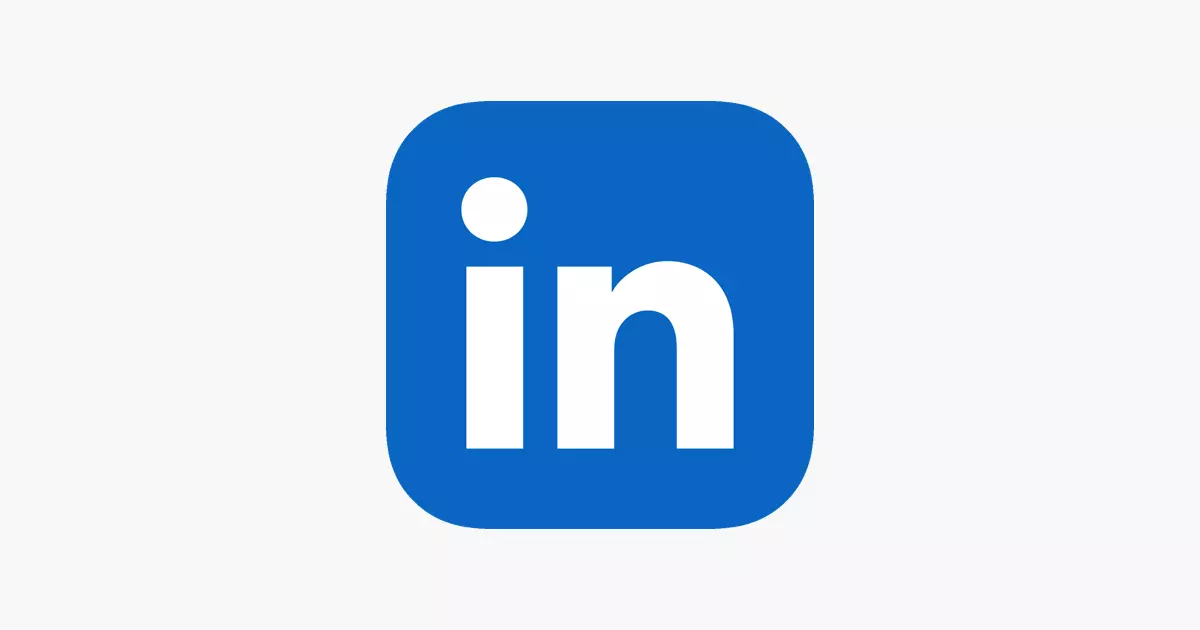 or Youtube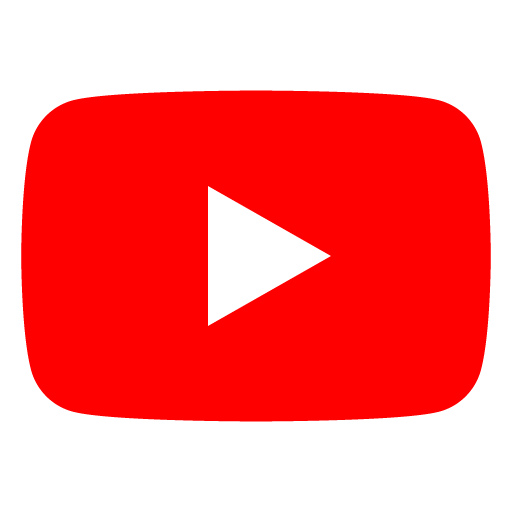 and subscribe us for new updates!
If you have any questions, welcome to message us on our message box please, and we will reach you soon!