August 02, 2021
Big News for you guys: Free online training courses is coming on HFMPHE Youtube Channel!
Search "HFMPHE"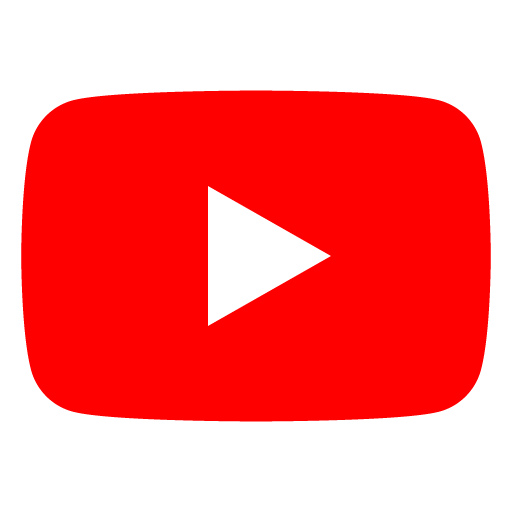 on Youtube, you will  have access to our multiple channels of industrial knowledge!
Here, you will know Plate heat exchangers' multiple applications, covering over 15 industries, and all the tips related to services & assembly for free. 
Also, for better knowledge sharing, we would like to invite experienced expects in heat transferring area, giving lectures and have online discussions through our channel. 
If you have any interest, please contact us on service mailbox or leave your comments on our channel.
We do value any of your opinions and looking forward for your lovely subscriptions!